From sparkling water fountains to better waste services and lower drug prices, cities are showing the benefits of remunicipalisation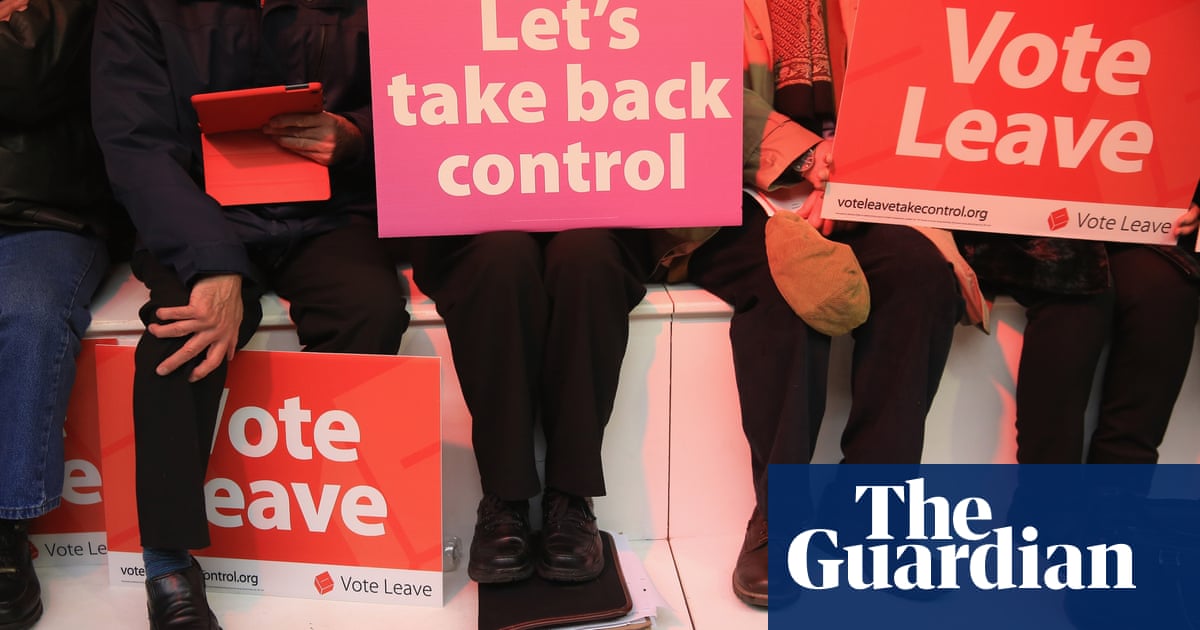 In 2015, a strident editorial appeared in Global Water Intelligence, a trade magazine for the water industry, under the title: Exorcising the R word. It would be a travesty, the writer declared, to let the ill-informed propaganda of a few NGOs interfere with private sector involvement in the water business.
=========================================
=========================================
The unspeakable R word that had provoked such a defensive stance? Remunicipalisation: the taking back of privatised assets and services into public ownership at a local level.
This dangerous idea, the Global Water Intelligence piece said, would be unlikely to be taken seriously by intelligent decision-makers in the industry, because of all the valid and rational arguments behind private sector participation in providing water.
What the article did not say, but was implicit in its attack, was that water ownership is a battle the private sector seems to have been losing. Since 2000 there have been at least 110 cases of remunicipalisation in the water and sanitation sector in France alone. In 2008, the capital reclaimed its water from the private sector saving 35m in its first year, reducing tariffs by 8%, reinvesting profits into maintenance rather than paying them out to shareholders, and increasing free access to water and sanitation for the residents of Paris.
The agency, Eau de Paris, even installed free fountains providing sparkling water a comically French idea, perhaps, but cheap, and good for the environment, preventing thousands of plastic bottles from heading to landfill sites. It also illustrated an important point: when our urban infrastructure is owned by the public rather than profit-making corporations, everyone not just shareholders canhave nice things.
The word remunicipalisation does not lend itself to catchy slogans. It is, perhaps, somewhat alienatingly wonkish: in-sourcing civic infrastructure is not generally thought of as sexy politics. But its popularity is on the rise worldwide. The Transnational Institute (TNI), a thinktank in Amsterdam, has been banging the drum for years. Its latest report, The Future Is Public, identifies more than 1,400 cases of remunicipalisation since the turn of the millennium, in more than 2,400 cities across 58 countries.
The local services brought back into public ownership range from social care programmes in Selangor, Malaysia to privatised housing in Berlin, Germany; from waste services in Winnipeg, Canada to public transport cleaning in Seoul, South Korea. The report brims with success stories: the Chileans benefiting from dramatically lower drug prices since 40 new public pharmacies were created; the 141 new publicly-owned telecommunication providers in Chattanooga, Tennessee providing internet service to locations where private companies had decided it wasnt worth the trouble. There has been a 47% cut to electricity use in street lighting in the Bulgarian city of Dobrich since it was remunicipalised in 2018, when the local government installed energy-efficient LED bulbs.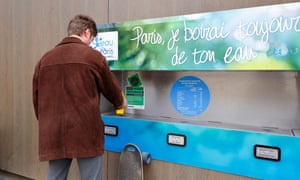 Original Article : HERE ;
=========================================
=========================================